Thai Sung Shin New Material Company Limited.
เป็นบริษัทที่ร่วมทุนระหว่างไทย เกาหลีและใต้หวัน โดยใช้สูตรวัตถุดิบ เทคโนโลยีจากประเทศเกาหลี
นำเข้าเครื่องจักรจากประเทศใต้หวัน เป็นหนึ่งในบริษัทขนาดใหญ่ด้านการฉีด INJECTION PHYLON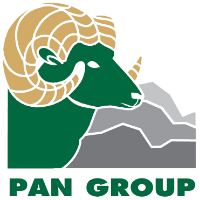 on January 02 ,1997. The current address is 97 Moo5 , Tambon Nongbua ,Amphoe Bankhai , Rayong 21120 Thailand. With area 19,500 sqm of factory and park located in Rayong province far 180 kilometers east of Bangkok.